Navigate your business technology issues with ease.
"Your business will be changed for the better after consulting with Jordan. He has a way of helping you see past your business issues and towards clearer skies by promoting decisive, focused action so you can execute on your goals."
Agata Klein, Gold Leaf Marketing inc.
Honest, reliable technical support awaits.
Reliable, Simple and Efficient Technology Solutions

Jordan has a genuine and authentic nature that is evident upon meeting him. He is passionate about helping business owners understand how to traverse technology situations that may have otherwise caused them stress, anxiety or frustration. He is approachable, personable, caring and extremely talented in his field.
His solid, solutions focused manner towards effective communication between all parties, allows him the ability to inject into a situation and work towards a solution quickly. He gathers everyone on a team towards a clearly defined common goal and rallies participation and action to fulfill forward movement on projects. Jordan is tenacious and works hard to get to the root of the issue at hand, while looking at multiple avenues towards final resolution.
Jordan thinks fast on his feet, and gives everyone he works with a sense of ease. He takes direction well and is also not afraid to speak up or offer suggestions. Jordan is both a team player and a skilled leader, creating a great working atmosphere that allows flexibility for the tasks at hand. Intuitive and calm under pressure, Jordan has a powerful ability to maintain control in situations that involve a lot of moving parts or people. He digs in and does not quit until the job is completed fully. He is very clear with directives and creates comfort in client communications with his simple yet effective procedures.
Free 15-minute Consultation.
Jordan Trask – Technology Translator
"I have over 15 years experience in technology, through personal pursuit and positions at multiple organizations. I was raised exposed to small business, learning the fundamentals of entrepreneurial success early on.
I've worked with small to medium sized businesses, entrepreneurs, non-profits, and charities to successfully utilize technology efficiently in their day to day operations."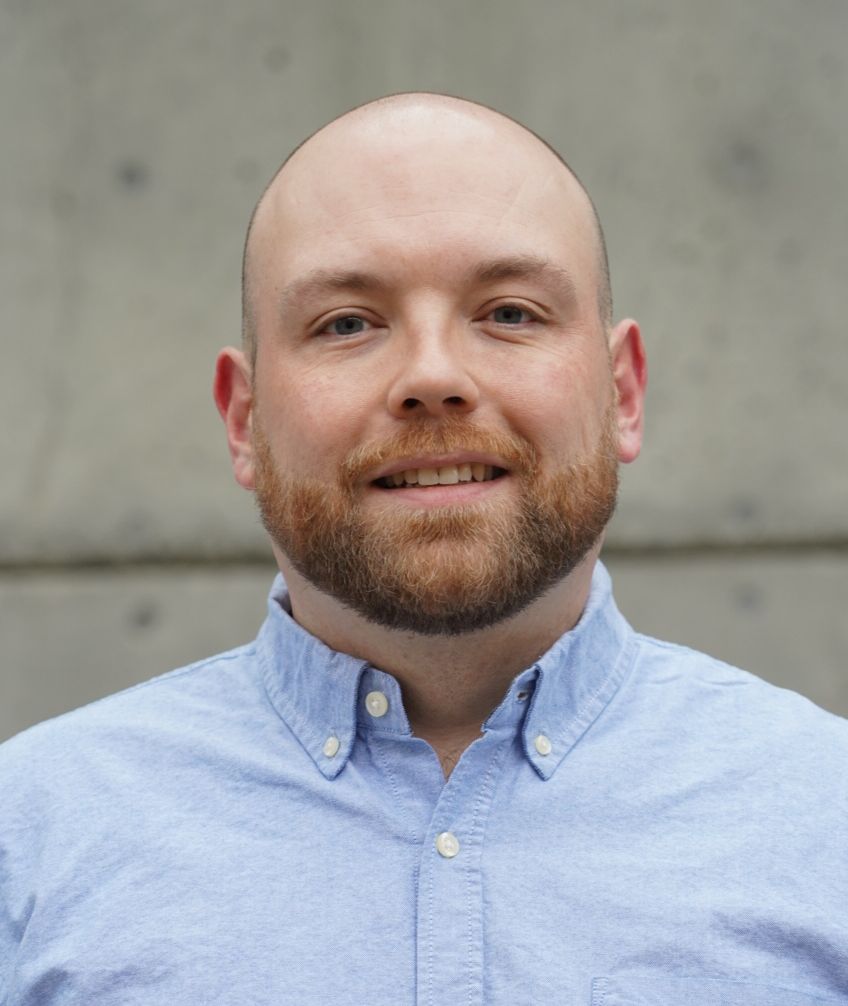 What is Sync Gene Sync Gene is a tool that allows you to sync contacts, calendars, and tasks between Google GSuite/Workspace, iCloud, Microsoft 360 Outlook.com and Exchange, Salesforce, and multiple users from Office 365. Sync Gene Review Setting up Sync Gene was...
Warning, this is a draft. -Limited user level management. Currently a paid feature allows you to create a "Team" of which you can add users and provide access to spin up servers or create sites. There is no inherit function to allow other SpinupWP users access to your...
You can fill out the form below to reach me directly.