What is a Business Technology Consultant
I help businesses with their technology.
If you're struggling to navigate your options with technology, I can help provide honest and concise feedback to meet the goals of your organization, business, or project. 
I provide straight forward and sustainable technical solutions.
Complex and excessively technical solutions aren't ideal in a fast paced business environment. If you don't consider the business perspective when implementing a technical solution, it could be catastrophic.
I can help with your business technology plan.
Do you have a technology plan in place to address your current and future needs? When was the last time you reviewed your current procedures, policies, hardware and infrastructure. 
Do you require an in-term technical consultant?
Looking for someone to fill a technical gap within your organization? Whether it's assistance with managing technical personel or third party contractors, you need someone to ensure tasks and projects are completed on-time and correctly.
I have over 15 years experience in technology, through personal pursuit and positions at multiple organizations. I was raised exposed to small business, learning the fundamentals of entrepreneurial success early on.
I've worked with small to medium sized businesses, entrepreneurs, non-profits, and charities to successfully utilize technology efficiently in their day to day operations.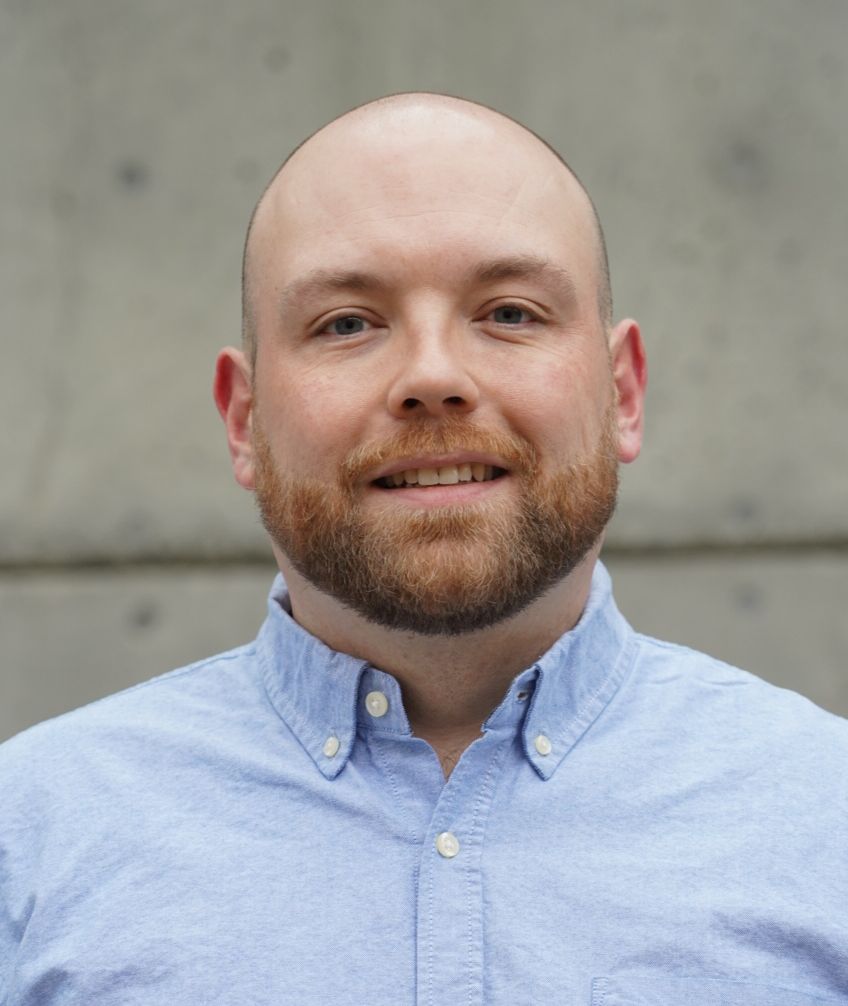 Thoughts and Inspirations
Warning, this is a draft. -Limited user level management. Currently a paid feature allows you to create a "Team" of which you can add users and provide access to spin up servers or create sites. There is no inherit function to allow other SpinupWP users access to your...
You can fill out the form below to reach me directly.