The following page holds a collection of software and tools that I use and recommend. Some contain affiliate links, however, if the company is terrible they will be removed from this page.
I always pride myself with providing great service and recommendations, and if a company doesn't also adhere to the same then I will stop recommending them.
Please note, that the below links may contain affiliate links.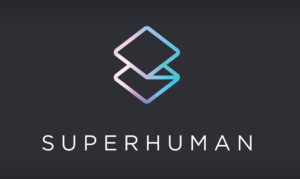 An overlay to Gmail and Outlook that speeds up getting your email inbox down to zero!

This password manager is a personal favorite. Easy to use and decently priced. If you're non-profit you'll receive a discount!

Wavebox is a great tool to manage all your applications in one place, with great notification management and the option of multiple cookie containers.